See everything the great west coast has to offer, from the thrashing waves of the Pacific Ocean to the highest peak of the Canadian Rockies, on this all-encompassing cruise and rail experience. 
Vancouver, Juneau, Skagway, Ketchikan, Kamloops, Jasper, Lake Louise, Banff
18 Days
/
17 Nights Total
4 days onboard Rocky Mountaineer
days onboard Rocky mountaineer
Rail and Cruise Package
What's Included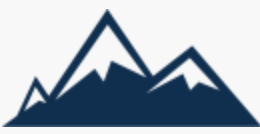 Activities & Tours
Vancouver Lookout
North Shore Tour with Capilano Suspension Bridge
Grouse Mountain
Icefields Parkway Tour, including Ice Explorer
Yoho Park Tour, Lake Louise to Banff
Banff Tour, including Banff Gondola
7 night Glacier Bay Inside Passage Cruise, Verandah (GoldLeaf) or Ocean-View (SilverLeaf) Stateroom
Hotel-cruise terminal transfers in Vancouver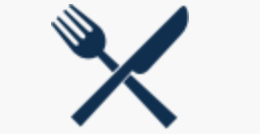 Dining
11 breakfasts, 12 lunches, 7 dinners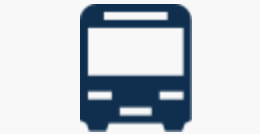 Travel & Transport
4 day Rocky Mountaineer GoldLeaf or SilverLeaf Service
(GoldLeaf Service) or Ocean-View (SilverLeaf Servce) Stateroom
Rail station transfers in Vancouver, Kamloops, Jasper and Banff
Luggage handling and National Park Pass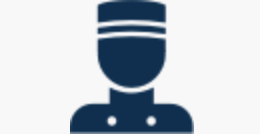 Accommodations
10 nights hotel accommodation
Have Questions?
We are here to give you all the answers you need to make your journey extraordinary.
Ask us any anything: we are experts in all things Rocky Mountaineer, from our train to the beautiful destinations of Western Canada.
Contact us to book
Contact Us to Make a Booking
Email Us
A Vacation Consultant will email you within 48 hours with a quote for you to review, and will ensure you enjoy unparalleled service throughout your journey.
Questions? Talk to an Expert
United States - 1-877-460-3200
Canada - 1-877-460-3200
Canada - French - 1-800-425-9126
United kingdom - 0-800-088-5541
Germany - 0-800-189-9311
Australia - 1-800-821-531
New Zealand - 0-800-451-247
All Other Countries - 1-604-606-7245
Hours of Operation
Monday to Thursday: 6:00 am - 10:00 pm PST
Friday: 6:00 am - 60:00 pm PST
Saturday: 8:00 am - 4:00 pm PST
Sunday: 8:00 am - 10:00 pm PST